Just like the known benefits of getting massage, Thai massage offers these and more. Luxury Thai massage helps lower stress, boost energy levels, improve athletic performance and more. The technique used in Thai massage is an ancient healing practice that originated in India. Basically, the massage technique uses gentle pressure along with stretching techniques that help relax the whole body.
What is Thai Massage?
Also known as Thai yoga massage, Thai massage is a traditional therapeutic massage with origins based on Indian Ayurvedic principles. It also incorporates assisted yoga postures known as Sen-Lines alias energy-lines. According to the philosophy of yoga by Gorakhnath, these are similar to nadis. The touch of Thai massage differs from that of other massage techniques.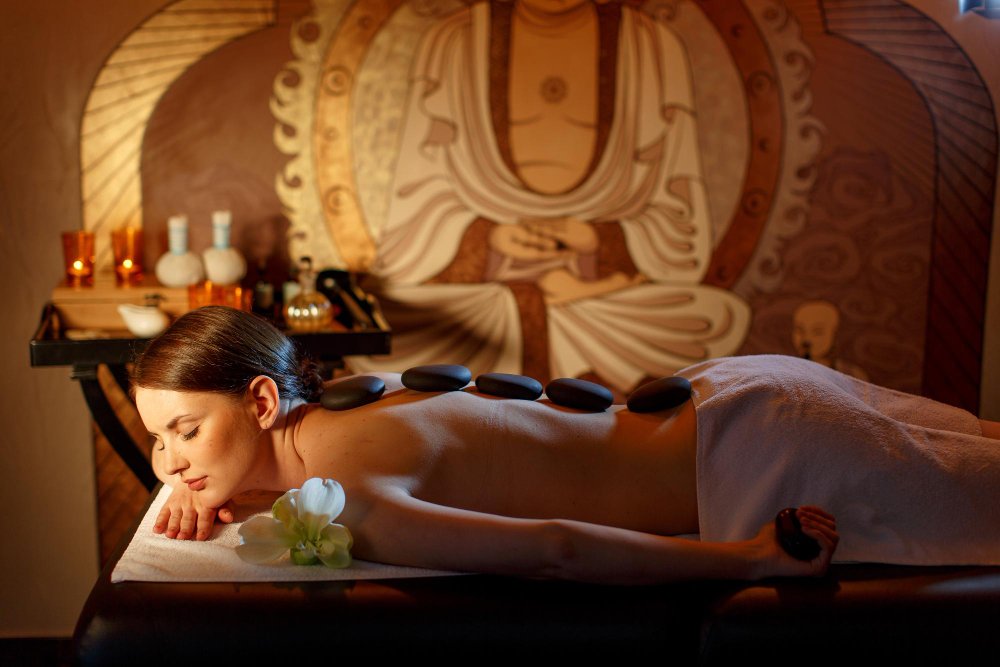 What to Expect in a Thai Massage Session?
Unlike a traditional massage session, the recipient getting Thai massage lies on a mat on the floor. The traditional massage table is not used when giving Thai massage. As the recipient lies on the mat on the floor, the provider giving the massage manipulates their body in certain ways. This manipulation helps stimulate organs and improve flexibility as well. You will be surprised to know that Thai massage is used as part of traditional Thai medicine.
The next thing to know about Thai Massage is that the recipient remains fully dressed during the massage session. However, comfortable clothing must be worn that is slightly stretchable and easy to lie down in. This will allow for complete range of motion which is necessary and comes in handy during the Thai massage session. Since Thai massage is different from the traditional western massage techniques, the recipient will not just be lying on their back or stomach during the session, but they will have to do different poses as well.
Benefits of Thailand Massage
Like other massage techniques, Thai massage is known to provide a number of benefits. The use of gentle pressure and stretching techniques during the massage session help the recipient relax their whole body. Thai massage has not only been used in Thailand and India, but it is gaining popularity in other parts of the world as well. One thing to note about Thai massage is that it is not completely relaxing. It is a therapeutic massage and the recipient must communicate with the therapist during the massage session and let them know if the massage is uncomfortable or painful in any way. A good therapist will engage the recipient throughout the session by asking questions is the pressure being applied is tolerable and comfortable. If the recipient feels otherwise, they can let them know immediately. Since Thai massage involved active elements, it is best to come for the session on an empty stomach.