Las Vegas is a famous destination for clubbing and partying, but many overlook the beautiful place's other services. One of these fantastic services is the relaxing spas that offer various massages to their clients. Almost all hotels in Las Vegas have top massage services with well-maintained spas. Visitors can enjoy a comfortable experience while staying in one of the resorts.
Having a massage session relaxes your muscles and improves the functioning of your body. Moreover, it stimulates the systems of the body and improves blood circulation. Once you come out of the massage room, you feel rejuvenated.
Top Massages in Las Vegas
Various types of massages are available at our room in Las Vegas. You may choose the type of massage depending on your preferences. Following are Las Vegas' top massages. Depending on your choices, the massage therapist places pressure on the pain point to release tight and rigid muscles. Moreover, they ensure that the client enjoys the relaxing massage session. Many spas also offer additional services to provide a comfortable and enjoyable massage experience.
Swedish
Swedish massage involves long, light strokes to ease pain and aches. It stimulates circulation in the muscles and relaxes the body. Swedish massage involves light to firm pressure with long strokes for a relaxing experience. However, the pressure may not be enough for everyone. Swedish massages focus more on providing a comfortable experience to the people.
Hot Stone
Hot Stones couple's massages use hot stones to relax the bodies. The massage therapists place these smooth flat volcanic stones on the body that aids relaxation. The masseuse may place these stones on your arms, hands, spine, legs, toes, and feet, and if the couple feels comfortable, s/he places them on their chest, stomach and face. Later, they used circular motions to complete the process. It involves tapping, vibrations, and kneading that help the couple relax and feel renewed after the massage is complete.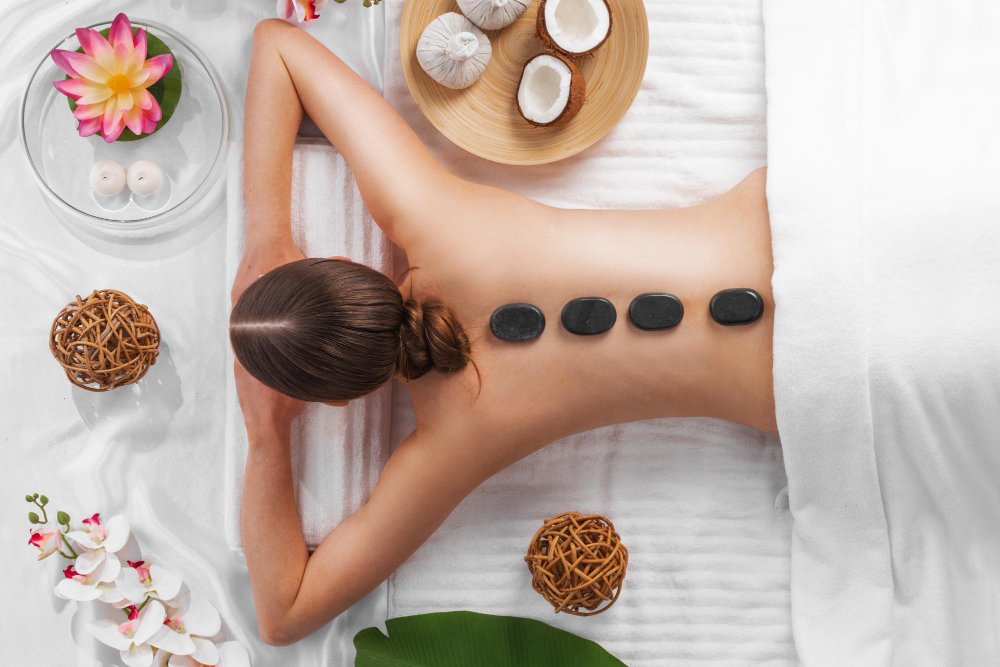 Deep Tissue
Deep tissue massages include firm and deep strokes to treat the affected areas. The therapist applies forceful strokes to go deeper into the muscles to ease knots and bands in the connective tissues and muscles. Deep tissue massages involve more pressure on the muscles to release tension. Deep tissue muscles mainly focus on aiding recovery from muscle strains.
Thai Massage
Thai massages are an ancient healing method that requires more participation than any other technique. It involves applying pressure to the pain points to loosen rigid muscles, tendons, and ligaments to allow them to function correctly. Thai massages use gentle strokes to firm pressure and stretching techniques to relax stiff muscles.
In traditional Thai massages, therapy experts use hands, forearms, elbows, thumbs, and sometimes feet to reduce tension in your muscles. The practitioners move the body into yoga-like postures to increase energy flow.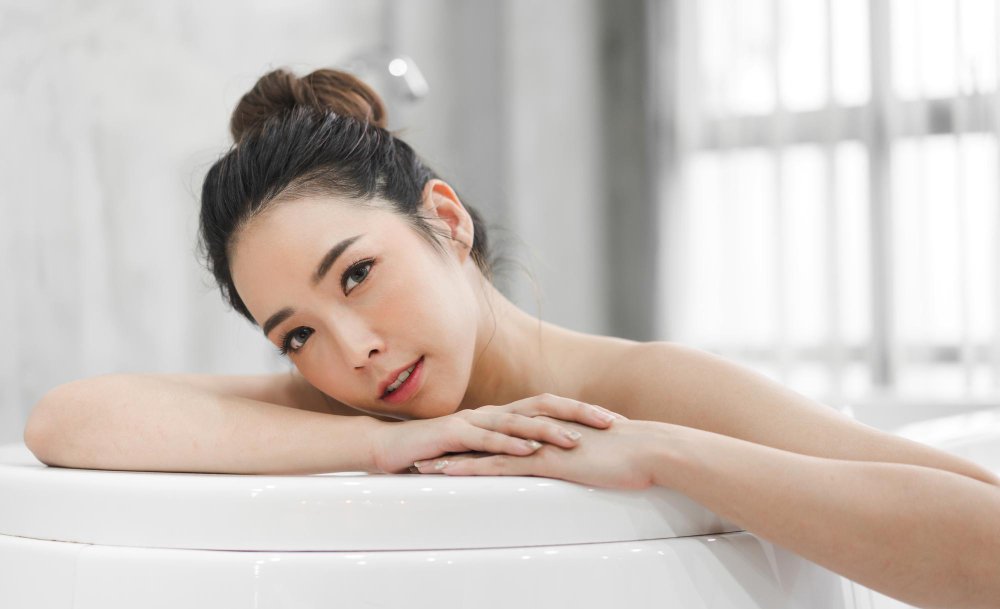 The Bottom Line
Since everyone is busy with demanding routines, relaxing your mind and body has become challenging. However, planning a trip to Las Vegas and booking one of the therapy sessions can relieve stress from your mind and body. So, next time you visit the city, book one of our therapies to alleviate body aches and freshen your minds.