About Us
The whole year of 2021 saw the whole entertainment industry at Vegas suffered dramatic impacts due to the pandemic. However, in the summer of 2022 we are so glad to reopen to continue to provide high-quality massage services for our valued clients at Vegas city.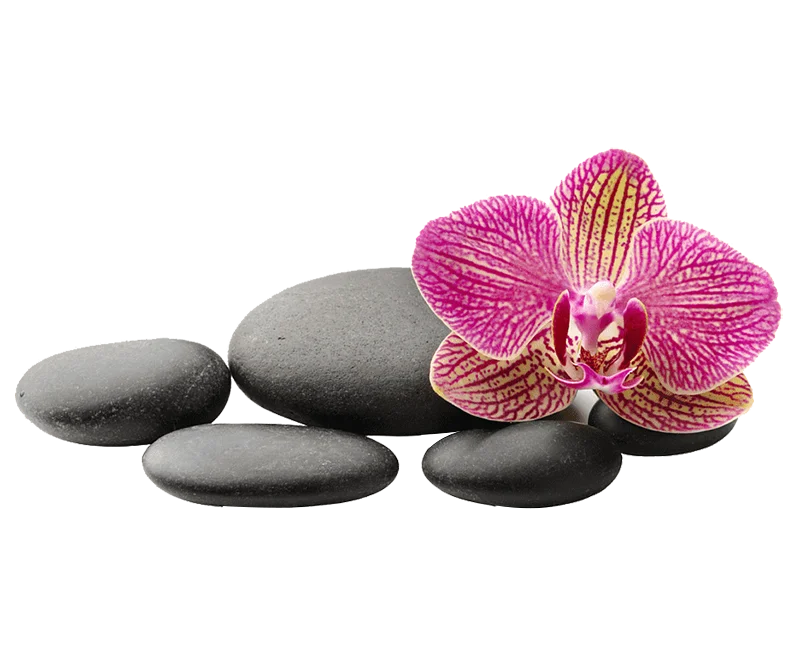 High-Quality
Our Staff are well-chosen and trained for their jobs. They even know more than you about what you need.
Privacy Confidential
We know how important the privacy is for our valued clients.  So all your privacy is confidential.
Various Services
We provide various massage services at the Vegas area for our clients from all over the world. 

Tony
Wonderful 60 minute massage. I asked for hard pressure and it was perfect. Appreciated Vegas top massage for their excellent services.

Kati
Vegas Top Massage is really fantastic and gave me a therapeutic massage today, pure heaven!!. Been having back, neck and shoulder pain. Felt wonderful ,relaxed and loosened stiff muscles. She's absolutely fabulous. Really sorted pain issues. She's very compassionate and really caring and welcoming.

Jeff
Alice was very friendly and professional. She adjusted her pressure as I requested (something I struggle with, with other massage therapists). Loved the classical music too. 100% coming back.