Body Massage in Vegas?
During a body massage in Las Vegas, the masseuse will rub her body on yours and you will feel an incredible amount of tactile stimulation. You'll feel the warm embrace of a sexy, seductive woman all over your body. 
Book a full-body massage from a professional Asian therapist. We help our clients to escape from the stress of daily responsibilities and soothe their minds, body, and spirit with the best body massage.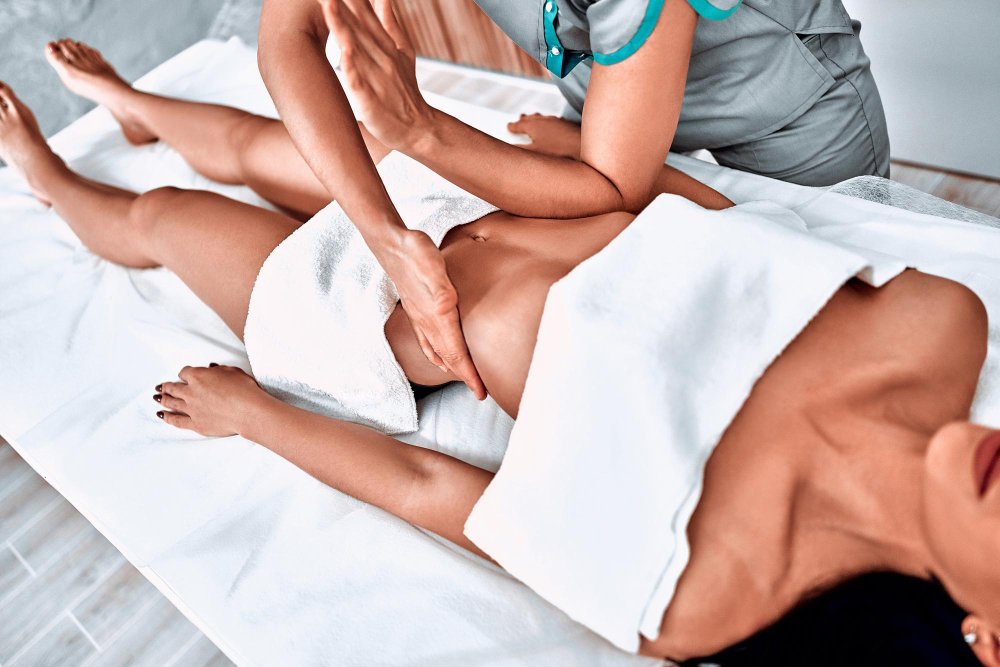 Why Choose Body Massage?
Sensual body massage boosts blood flow across the entire body, improving blood circulation and reducing symptoms of conditions resulting from reduced blood flow.
Silky smooth oil is used during a traditional body rub to help give your massage artist complete access to muscles.
Choosing a full body massage also has the added benefit of helping you figure out where you carry most of your tension.
Premium happy ending.