What is Nuru Massage?
Nuru (Japanese: ぬる, lit.'slippery') is a Japanese massage technique from Kawasaki, Japan. This technique requires one or more nuru masseurs to rub their bodies against the client's body while applying a colorless and odorless massage lotion on both sides.  The massage gel is smooth, organic, made from seaweed, and there are different types to choose from.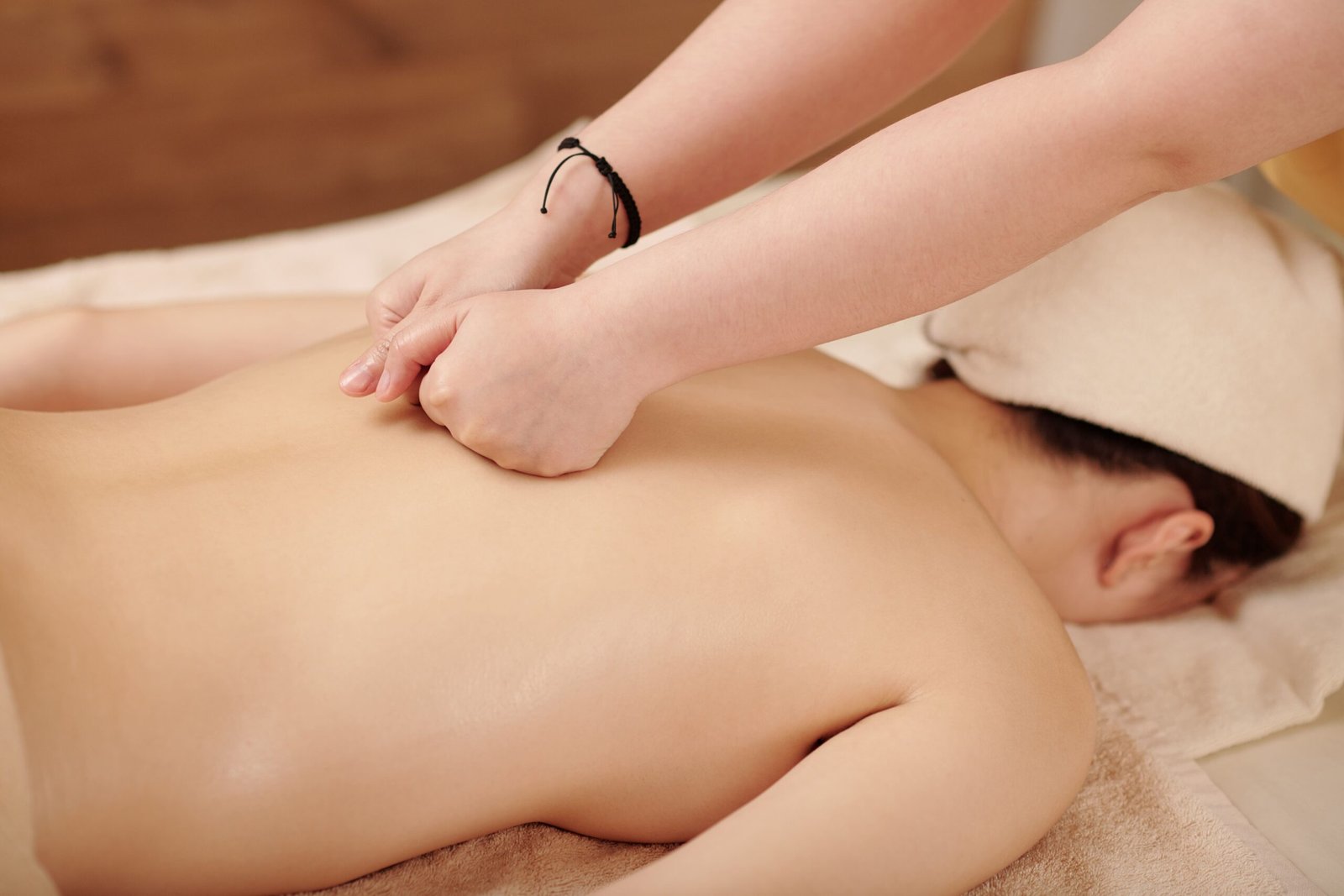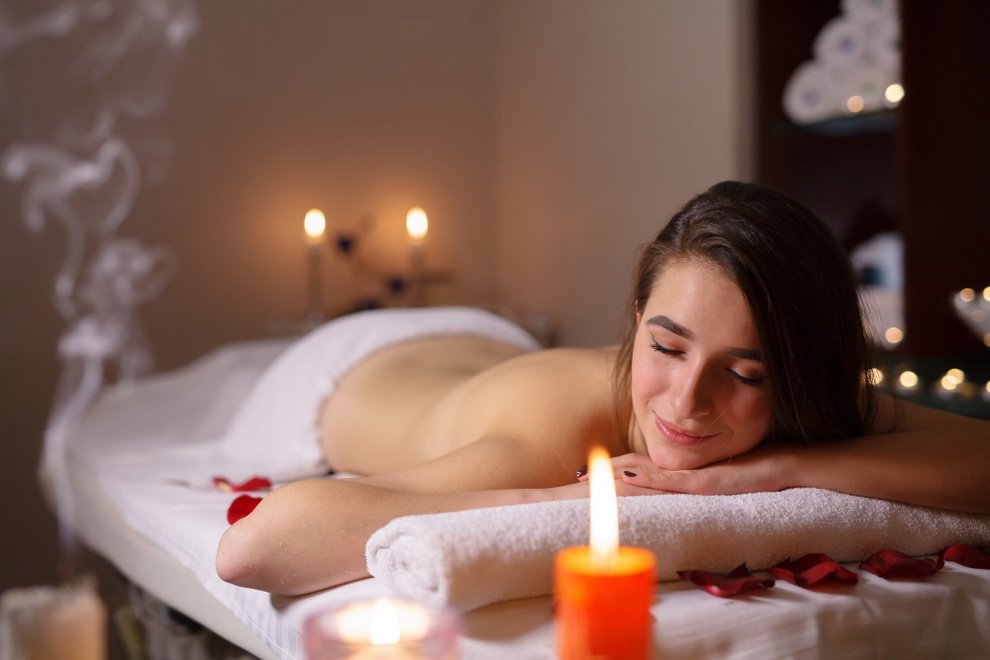 What Nuru Brings to You?
For some couples, a nuru massage may be just what they need to spice up their love life. Being covered in gel and gliding with your partner will not only create new sensations, it will also help you feel more comfortable in your own skin. You'll also find more than just a physical connection. Nuru massage is inherently intimate and therefore enhances the emotional connection. In fact, Japanese culture views nuru massage as a spiritual journey.
Nuru massage also helps to relax your muscles and hydrate your skin (as Nuru gel is one of the most moisturizing gels on the market). Depending on the body technique your massage therapist uses (and his or her massage experience), a Nuru massage can even help release toxins from your body.