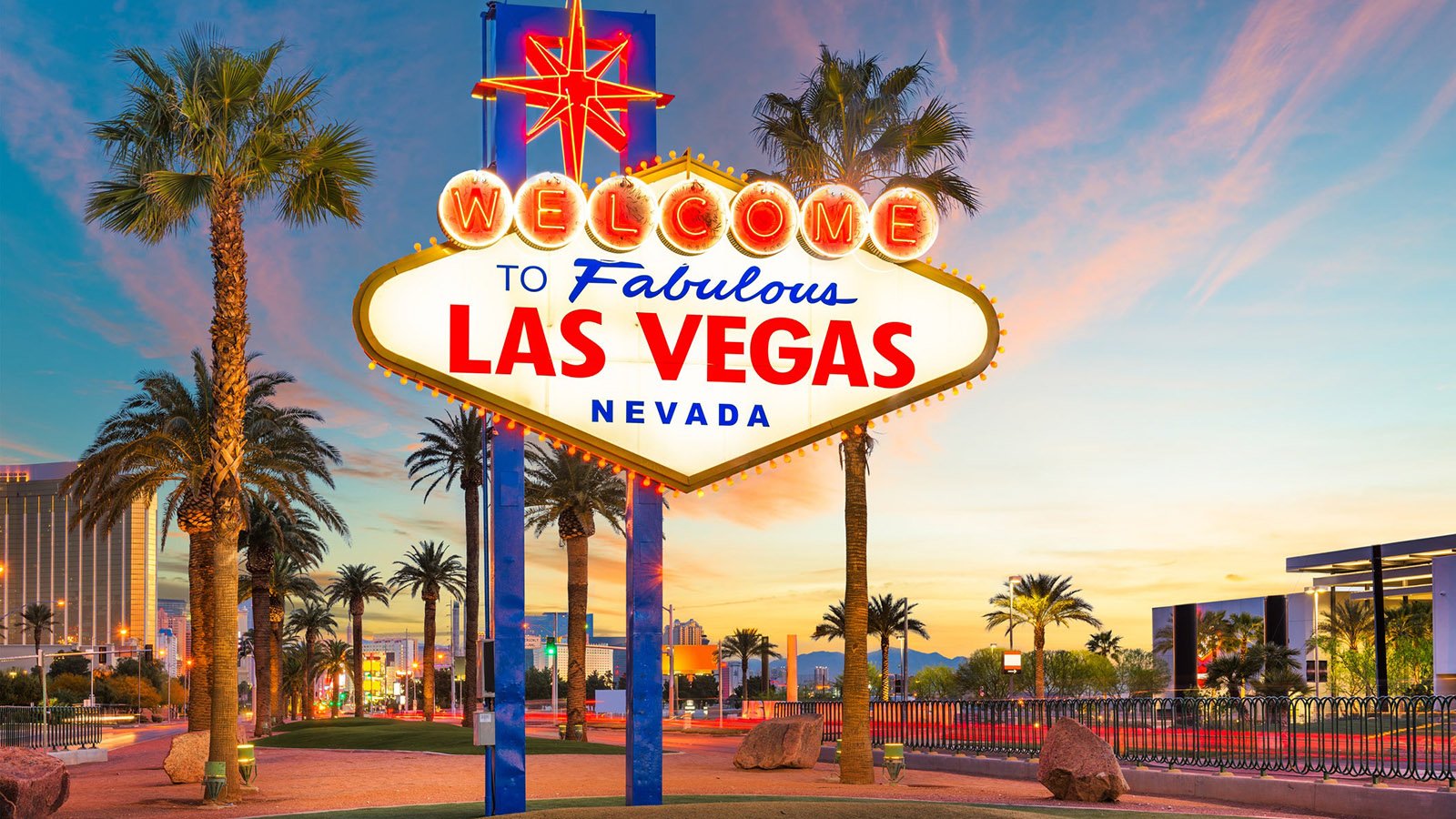 The Sin City
Welcome to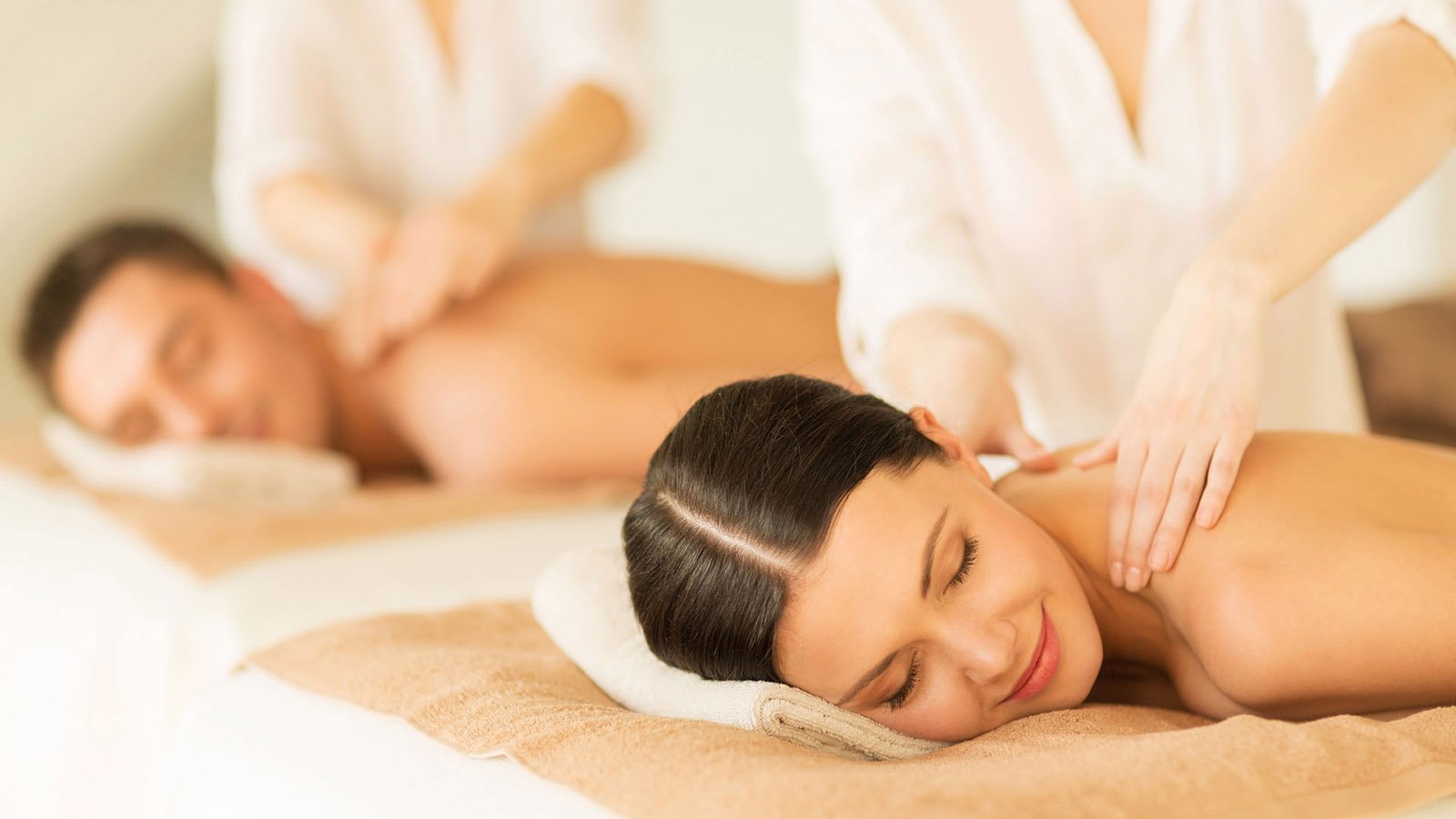 Asian Massage in Las Vegas
We provide professional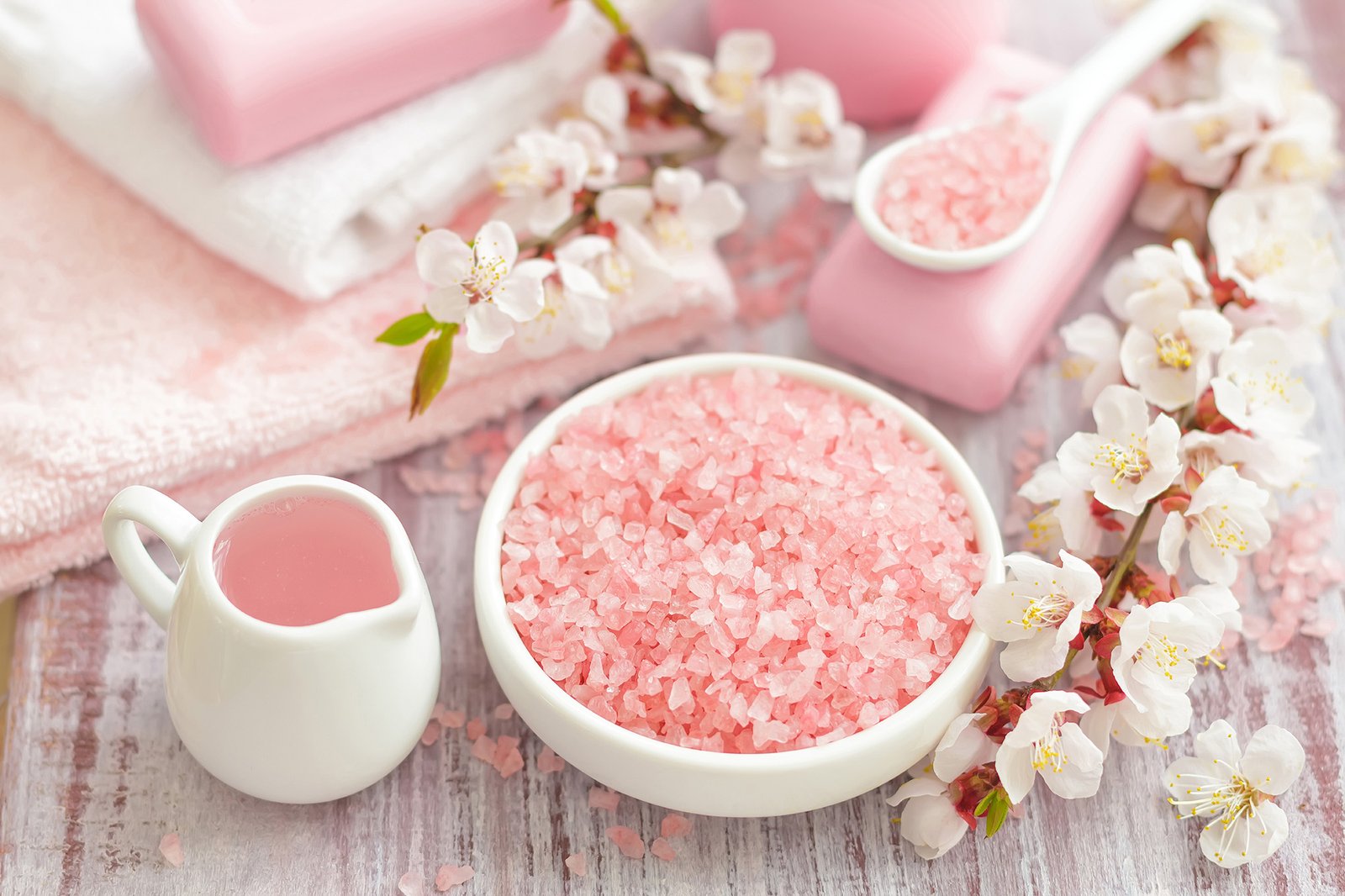 Please call
702-330-3938
About Us
Located at the center of Vegas, Vegas Top Massage provided professional massage services in last 6 years in Vegas area, such as Thai massage, back massage, body massage, Swedish massage and 2 hotel massage. Please feel free to contact us by calling Tel: 702-330-3938 to make an appointment. Asian outcall to hotel only 30 min.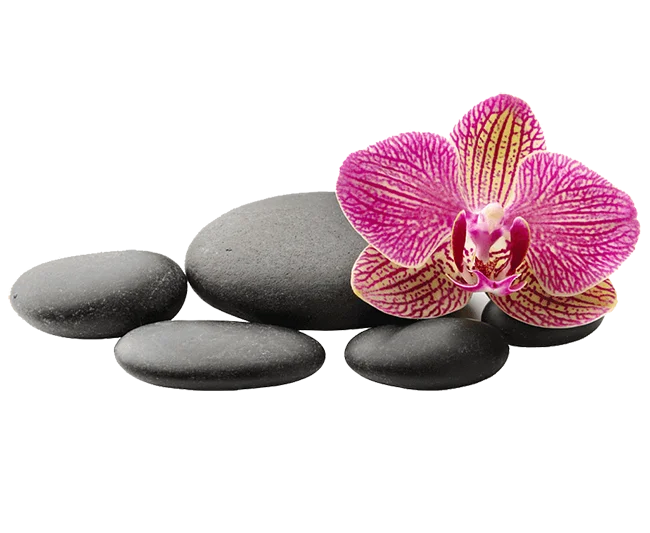 Our Girls
Our staff has been well-trained and professional. They know more than what you need and you will have the best experience that you won't forget Las Vegas.
Professional Asian Outcall Massage at the City of Sin
We provide various outcall massage services for our valued clients, including back massage, shoulder massage, Swedish massage, Chinese Tuina, Deep Tissue, aromatherapy or 2 room massage. Below are some most popular massage services. 

Swedish Massage
It is one of the most commonly offered massage techniques.  It involves  soft, long, kneading strokes as well as light, rhythmic, tapping strokes, on topmost layers of muscles。 his is also combined with movement of the joints. It is gentler than deep tissue massage and better suited for people interested in relaxation and tension relief.

Deep Tissue
It uses many of the same stroking and kneading movements as Swedish massage, but there's far more pressure. A therapist will massage layer by layer of muscle, applying more and more pressure and employing special techniques with the fingers, fists, and maybe even elbows to reach and stretch that deep tissue.

Aromatherapy
Aromatherapy is the use of essential oils for certain benefits. Examples include lavender, orange and bergamot, and eucalyptus. Its overall purpose is meant to improve your physical and mental well-being. More consumers are testing out essential oil products than ever before by diffusing them at home or diluting them for skin usage.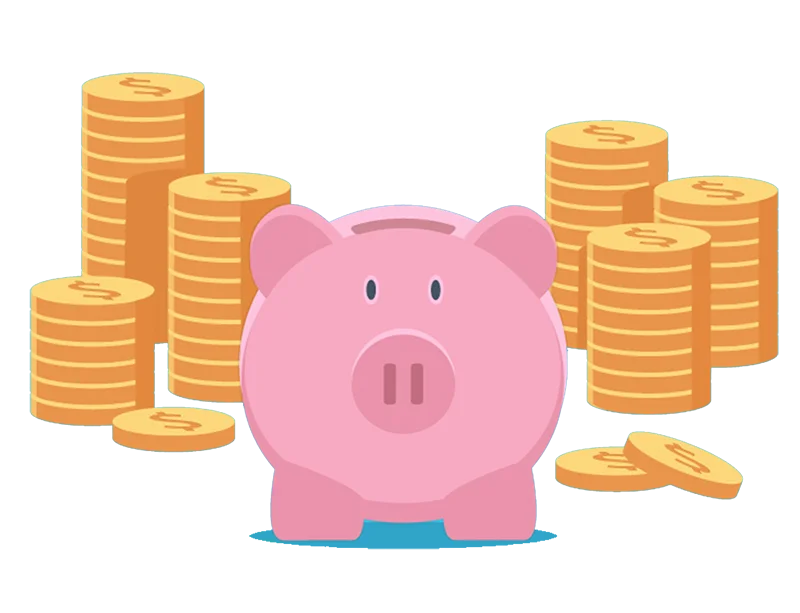 Save your money
Our price are very competitive at Las Vegas. If you choose us, we will save your money.
100% Satisfaction 
Las Vegas is a sleepless heaven and the life is too short to waste. If you are not satisfied with our staff, we will change one to satisfy you.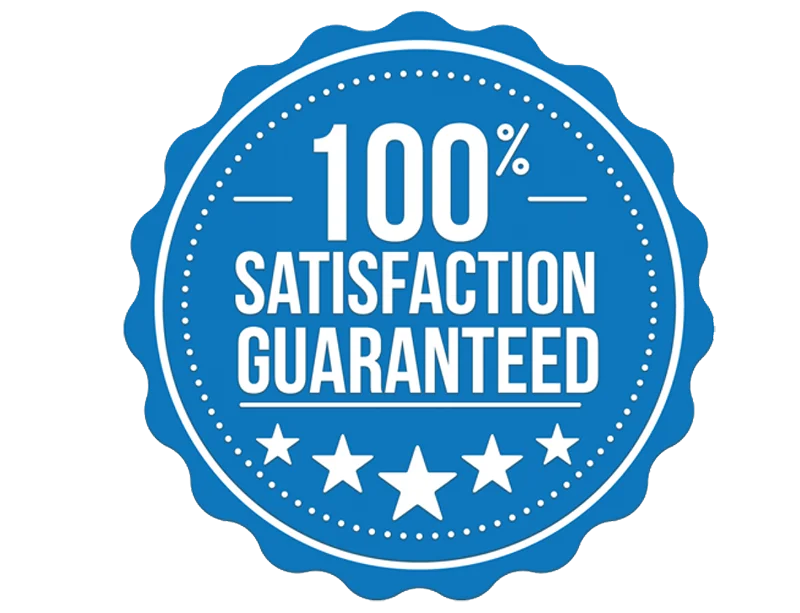 Know More About Our Asian Girls
JAPANESE FULL BODY MASSAGE What is Japanese Massage? Japanese massage is a rhythmic association of art and healing, using age-old methods to calm the body, unwind the mind, and reestablish internal harmony. It entails a full-body, deep massage that moves...
We are 24X7 available
We work so hard for our valued customers. We are happy to answer your questions and provide services for you at 24X7. Please reach us by Tel: 702-330-3938 if you have any question for us.