Regular massage therapy offers a number of benefits such as lowering stress levels, increasing immune function, boosting mental health and wellness, managing pain, and improving physical fitness. If you have ever visited a massage spa or massage center and have had a session or two, you will be aware of what we are talking about. For some people, visiting the massage center or spa for a massage session can be difficult. Others prefer not to visit for privacy reasons. This is when in room massage services become important.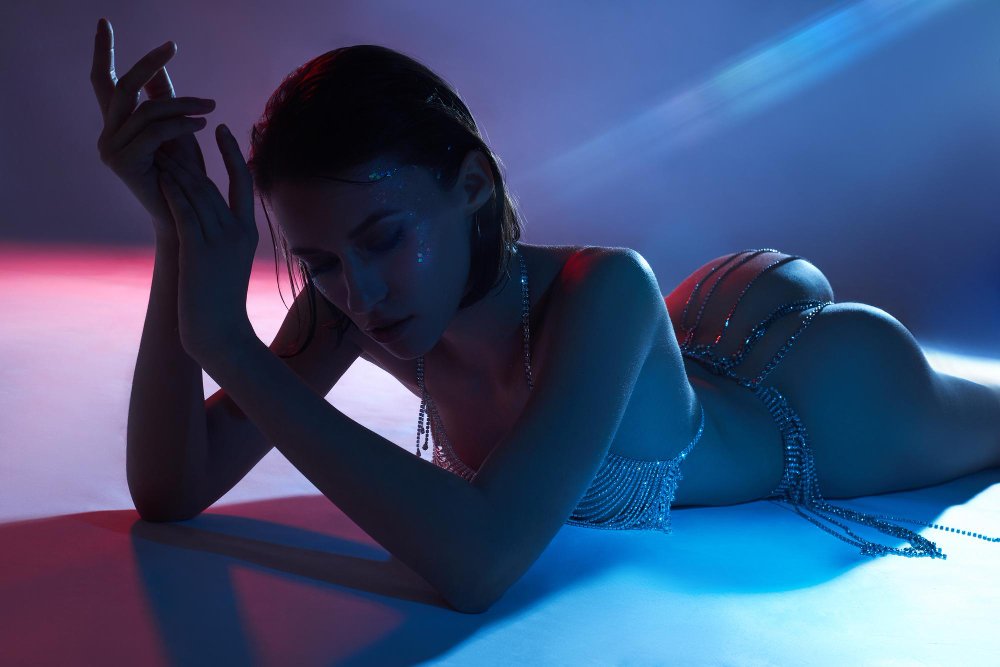 Why Book In Room Massage Las Vegas?
As the name suggests, in room massage Las Vegas is safer and discreet. The massage therapist, also known as a masseuse or masseur, will visit your home or premises to give you a massage session in the privacy of your space. Many couples prefer to get couples massage at their homes and find it more comfortable. When getting a massage session, it is very important for the person receiving the massage to be comfortable and relaxed. If the surrounding is not comfortable or if there is a lot of disturbance, the person receiving the massage will not feel at ease.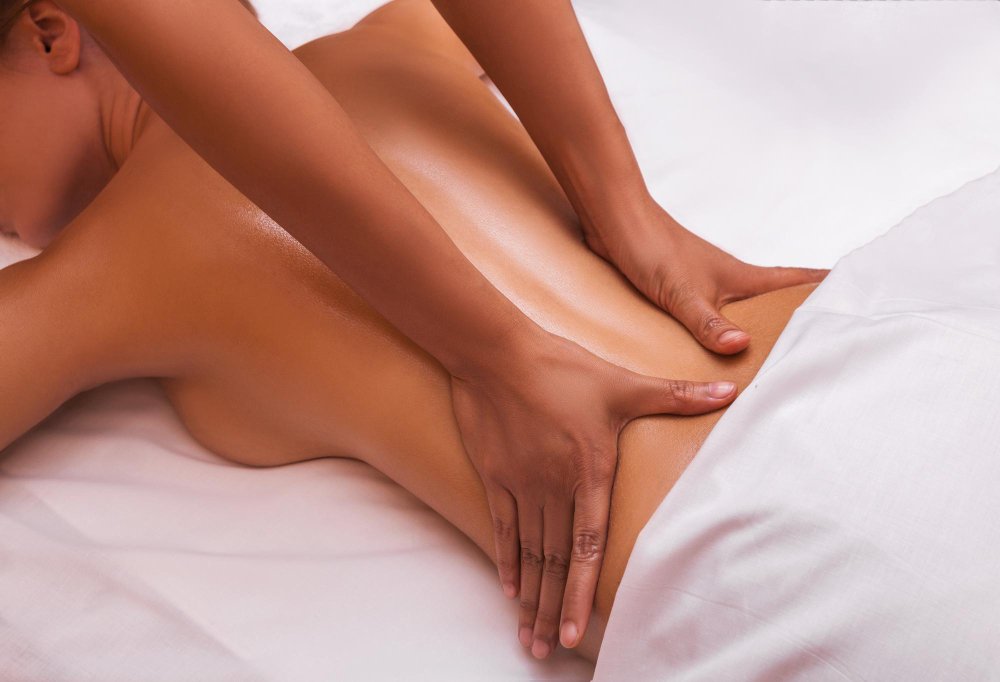 How is in room Massage Different from Hotel Spa Massage?
In the case of a spa massage or hotel massage, the intention of the person giving the massage session is to relax and destress the patient or person receiving the massage. However, in case of a spa setting, there is no particular goal of giving the massage, such as to treat a specific ailment or condition. However, in case of massage therapy, specifically the one which is received at home, the goal may be to get a particular type of massage that serves a purpose or fulfills a requirement.
Also, as the name suggests, a spa massage is a luxury massage that is carried out to rejuvenate and revitalize the person receiving the massage. It not only brings upon a feeling of freshness but also energizes the person getting the massage.
Benefits of in room Massage Las Vegas
Finding a massage therapist who can give you a massage session in your hotel room or at your home is no longer difficult. Most hotels now offer in room massage services in Las Vegas. You can even book the massagers to visit you at your home. Any hotel that takes its guests seriously will offer these services to its guests. The service not only provides benefits to the person getting the massage but it is also a great service and a profitable business for the hotel offering the service. It increases customer loyalty and provides benefits to both the hotel as well as the clients. To book n in room massage session in Las Vegas, contact Vegas Top Massage.