You may have had a terrible experience the last time you went to a spa. The experience may have a mental and physical trauma that has forced you to stay as far from spa and massages as possible. However, your exhausting routine and excessive workload make your body crave a good body massage.
Well, you do not have to worry. Pack your bag and head to Las Vegas, the famous spot for great massages and relaxation. Once you reach there, you must choose an in-room massage to relax the rigid muscles. Opting for an in-room massage in Las Vegas is one of the finest massage experiences you can ever have.
Moreover, if you are unsure how to enhance your massage experience in Las Vegas, read our guide to help you comprehend the entire process.
Look for the Best Massage Therapist
Even though all massage therapists are trained to treat pressure points, some massage therapists indeed have magic in their hands. Therefore, when you call the in-room massage in Las Vegas, ask the best massage therapist to help you treat pain and strained muscles.
Since every massage therapist has a unique approach to treating pain, you must do your research or read reviews about the spa to help you connect with the best massage therapist. Communicate your specific pain areas before the therapy begins. Moreover, make sure you give feedback during the session to help the massage therapist understand your needs.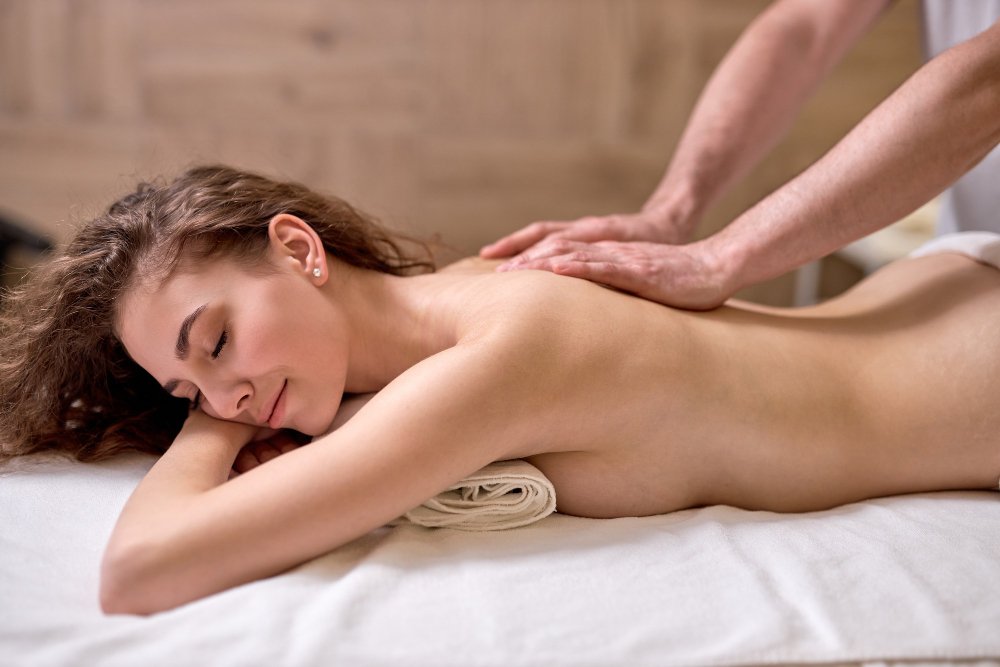 Be Early and Be Prepared
Rushing around and running late to the spa will shorten your massage time. Therefore, booking an in-room massage in Las Vegas is better to avoid getting late while reaching the spa. Since you are booking a massage appointment, you must be ready at least fifteen minutes before your session begins.
Get away from the day's worries before you begin the massage session. Once you lie down on the massage table, you must clear your mind with thoughts and enjoy the session to help your body relax.
Leave Your Worries at the Door
While visiting your vacation destination, you must relax your body and mind. One of the biggest challenges for a successful massage session is to let go of your worries and frustrations before heading to the massage session.
Since you choose to relax your body through massage therapy, you must remove worldly worries and stresses, especially during the session, to loosen your tight and rigid muscles. Moreover, during your therapy session, you must avoid thinking about what stresses you out. Leaving your frustration and negative thoughts outside would help you relax your body and mind.
Practice a Stress-free Post-Massage Routine
Another crucial practice to adopt after you book an in-room massage in Las Vegas is to adopt a stress-free regime. It will help you unwind and improve your overall mood. Moreover, once your session ends, utilize the entire day to refresh your mind. Go to the mall to shop or visit a café for a nice cup of coffee. The post-massage regime will help you get rid of the worries and help your muscles loosen while maximizing your massage experience.
The Bottom Line
The above are a few tips to help improve your massage session. So, next time when you book an in-room massage in Las Vegas, make sure you consider the information to enhance your therapy experience.