If you are looking for the best Thai Massage service near me in Vegas, you have come to the right place! Our experienced massage therapists have been providing the best massage services in Vegas for over 6 years. We follow a holistic approach and provide comprehensive services that are specifically designed for our clients. We take the time to actually figure out what the issue at hand is and do our best to make the client feel at ease during and after the massage session. Different kinds of massage services are offered at massage spas today. These include Thai massage, deep tissue massage, Swedish massage, Asian massage, and so many more. The therapeutic massage services offered by our therapists help promote relaxation and relieve stress and tension.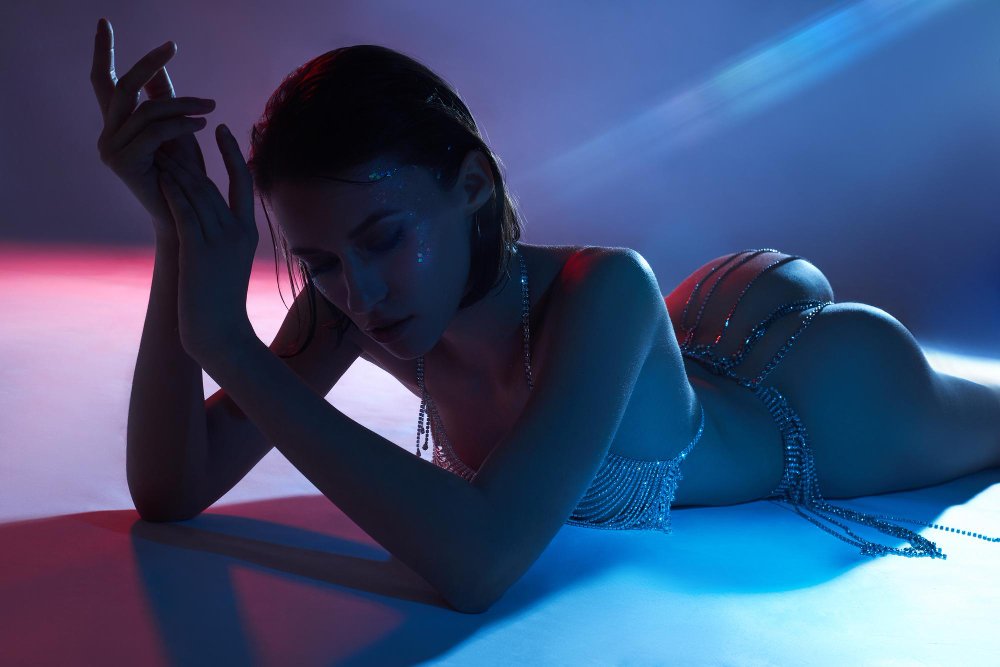 Thai Massage Near Me
Unlike some other types of massage services, Thai massage is always performed with the recipient fully clothed. The massage session can be performed on a mat or on the floor. During the Thai massage session, the recipient is guided through a series of yoga-like stretches that are coupled with some abdominal work, deep tissue massage, breath cues, and so on. During the session, pressure is applied to specific points on the body. The good thing about Thai massage is that the session is usually designed to address the whole being. The therapist will not just focus on one part of the body but will take the session holistically and treat the recipient as a whole.
Best Thai Massage
Even clients who have had a lot of massages in their life, they will find a Thai massage session to be the best that they've ever experienced! A Thai massage is definitely needed by anyone who needs to have tension relieved. Whether it has been a long work week, or a stressful month end, a relaxing Thai massage session is all you can ask for! During the Thai massage session given by Vegas Top Massage, we make sure the ambiance is as relaxing and peaceful as possible. Our friendly staff will make you comfortable in no time.
We also use a combination of different strokes during the massage session. Aromatherapy and flowers may also be used along with music in the background to relax you completely. When you contact us for a Thai massage session, you can rest assured that we will give you the best services. We understand that you need to invest in yourself, relieve any stress and tensions that are bugging you, and feel your best! Once you get your first Thai massage session by our therapists, you will keep coming back for more! Contact Vegas Top Massage to know more about the best Thai massage near me.