Couples' massages in Las Vegas are pleasant experiences. However, instead of booking a solo massage, book a romantic couple's massage to enjoy the place's ambiance while relaxing with your spouse. These packages offer exceptional services, and couples can enjoy more value, especially when couples book extended sessions.
Moreover, couples can easily customize their massage package to suit their needs and add multiple add-ons such as aromatherapy, hot stones, and a collagen lip massage. Following are some famous couple's massages in Las Vegas.
Deep Tissue Couples Massage
A deep tissue massage is ideal for relaxing your muscles while releasing stress and tension. The masseuse uses firm pressure deep into your tissues to release strained muscles. You can easily enjoy a deep tissue couple's massage in Las Vegas while the masseuse loosens knots and relaxes tight tissues.
These rigid tissues can limit motion, disrupt circulation and lead to inflammation. Moreover, they increase pain levels and make it harder to complete daily chores while affecting your mood. However, by opting for a deep massage in Las Vegas, you, along with your partner, can feel better in mind and body. Since the massage involves specific techniques to loosen rigid muscles, the results are epic!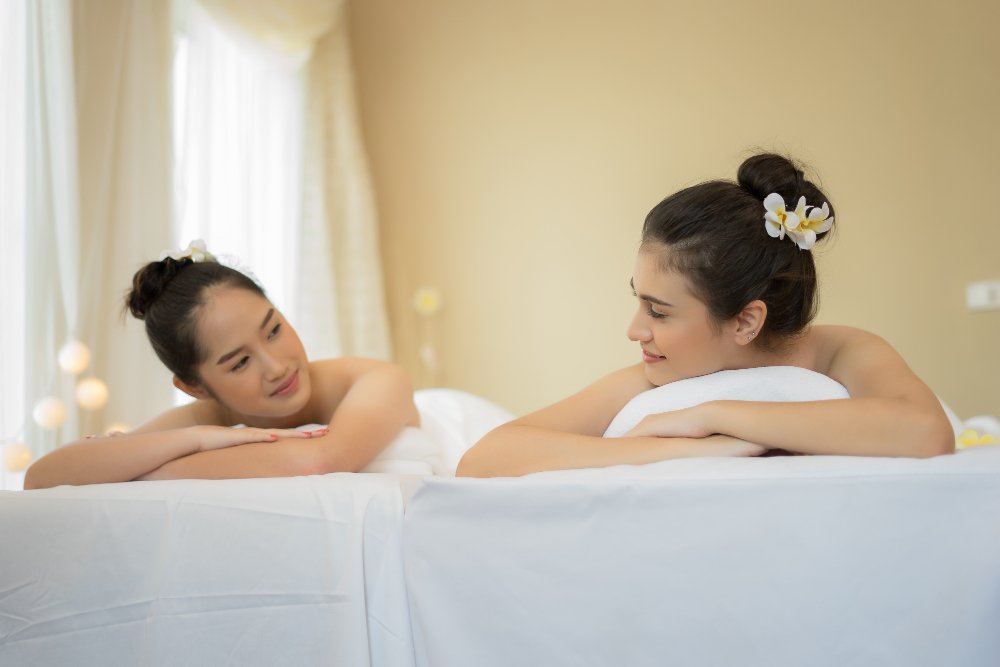 Couples Massage with Hot Stones
Hot Stones couple's massages use hot stones to relax the bodies. The massage therapists place these smooth flat volcanic stones on the body that aids relaxation. The masseuse may place these stones on your arms, hands, spine, legs, toes, and feet, and if the couple feels comfortable, s/he places them on their chest, stomach and face.
Later, they used circular motions to complete the process. It involves tapping, vibrations, and kneading that help the couple relax and feel renewed after the massage is complete.
Oligomer Massage for Couples
Oligomer Massage for Couples features classic Swedish massage and integrates Oligomer oils. The products used in the massage replenish the essential elements, minerals, and vitamins that the skin loses over time and boost energy once the elements are restored.
Rather than enjoying the nourishing experience on your own, you may book a couples' massages in Las Vegas to relax and rejuvenate together. The Oligomer massage is perfect for safeguarding your synergy.
Relaxing Swedish Massage for Two
Swedish massages are traditional massages that most people think of after hearing the term "massage." Swedish couple's massages let the couple enjoy the benefits of spending time on the massage table.
The masseuse rubs your muscles, stimulates circulation, and improves your cell metabolism. Swedish massage sessions reduce stress hormones and boost the supply of serotonin and happiness hormones.
Delicious Duet
A great way to spend your anniversary is to book a couple's massage. A soothing 60 to 90-minute session on the massage table can relax your muscles and boost your energy. Delicious Duet features a hot stone massage with a European Facial that leaves your skin radiant and fresh.
Moreover, a relaxing scalp massage releases the cares away, and a 25-minute back facial rejuvenates your body and mind. You can enjoy all this with your spouse and create beautiful memories.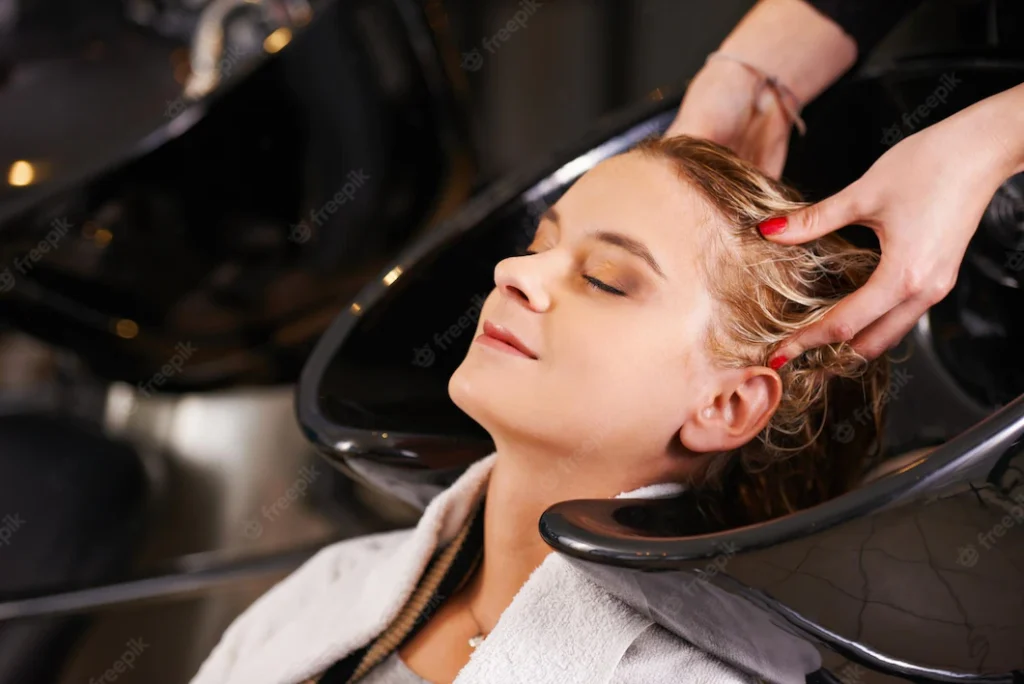 The Bottom Line
Las Vegas is one of the best places to enjoy massages. Although multiple spas in the city offer various massage services, those above are some popular couples massages in Las Vegas provided by top-notch spas to allow couples to relax together.