Discover an unparalleled journey to relaxation with Eva, our exceptional Chinese massage therapist who specializes in
Deep Tissue
and
Nuru massage
. Embodying the artistry of a Vegas Asian girl massage, Eva seamlessly weaves traditional techniques with modern approaches to provide a unique experience of therapeutic tranquility.
Originally from China, Eva, at the age of 25, boasts a diverse foundation in medicine that she acquired in her home country. This background equipped her with a profound understanding of the body's intricate details and laid the groundwork for her massage therapy prowess. Her journey led her to the vibrant city of Las Vegas, where she settled with her family and enriched her skills by attending a well-regarded nursing school.
Now standing elegantly at 5'5″, Eva lends her dexterity and passion to her practice. With jet-black hair and a shoe size of 7, she captures the true essence of a Vegas Asian girl massage. Her special skill set allows her to offer a unique Deep Tissue massage, providing relief from chronic muscle tension by targeting the deepest layers of your muscle tissue.
Moreover, she's a master of the sensual Nuru massage, an exotic Japanese technique that she has expertly adapted to the Vegas atmosphere. This technique promises a level of relaxation that's more than just skin deep.
Eva's fusion of authentic Chinese practices with the dynamic energy of Vegas offers a therapeutic massage experience that is truly unique. Unwind under the expert touch of Eva today, and embark on a wellness journey that promotes holistic well-being and leaves you yearning for more. With Eva's expertise, you're not just booking a massage; you're securing a session of complete rejuvenation.
Country: China
Age: 25
Height: 5'5″
Shoe Size: 7
Hair: Black
Enjoy a relaxing Nuru massage with Eva, our skilled Asian girl massage therapist. This unique massage, rooted in Japan, brings deep relaxation. Eva uses her body in this special massage, helping you unwind like never before. She blends traditional methods with her unique touch to create an unforgettable experience. With Eva's Nuru massage, you're in for a soothing, refreshing treat. Book a session with Eva today and feel the difference!
Enjoy the relaxing touch of Eva, our skilled therapist, with an Asian girl Deep Tissue massage. This powerful massage reaches deep into your muscles, easing tension and stress. Eva uses her expert training in Asian massage techniques to help your muscles relax, improve blood flow, and speed up healing. If you're looking for a strong massage that leaves you feeling refreshed and calm, Eva's Deep Tissue massage is the perfect choice. She blends age-old Asian methods with modern ways to give you a unique relaxing experience. Feel better with Eva's expert hands.
Explore More Girls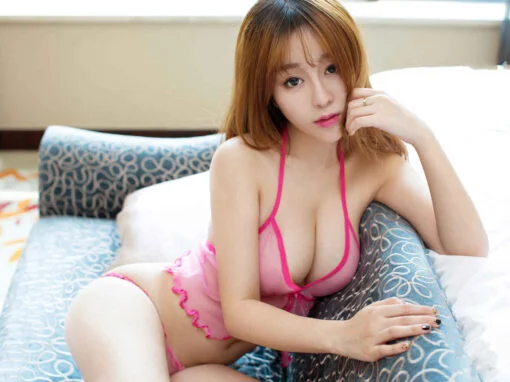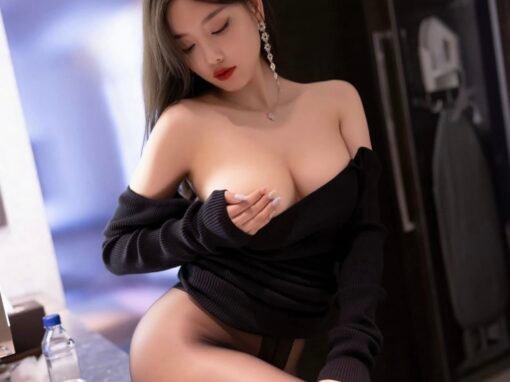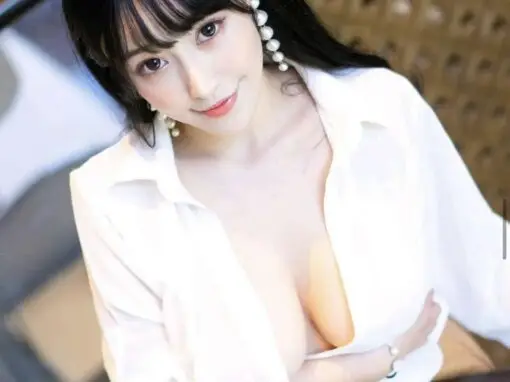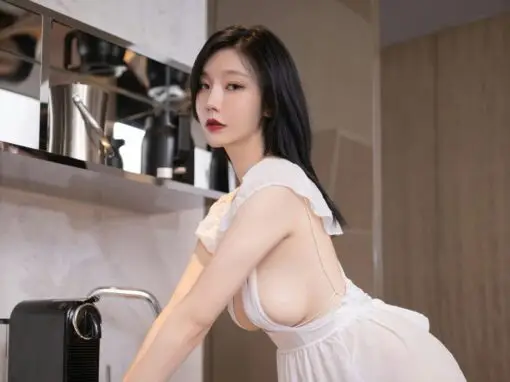 Our expert team, carefully chosen and trained, offers top-notch massage services right here in Las Vegas. With extensive knowledge, they're eager to meet you in Vegas. Have any questions? Call us at Tel: 702-330-3938. Enjoy the best Vegas massage services with us, where your comfort is our priority.